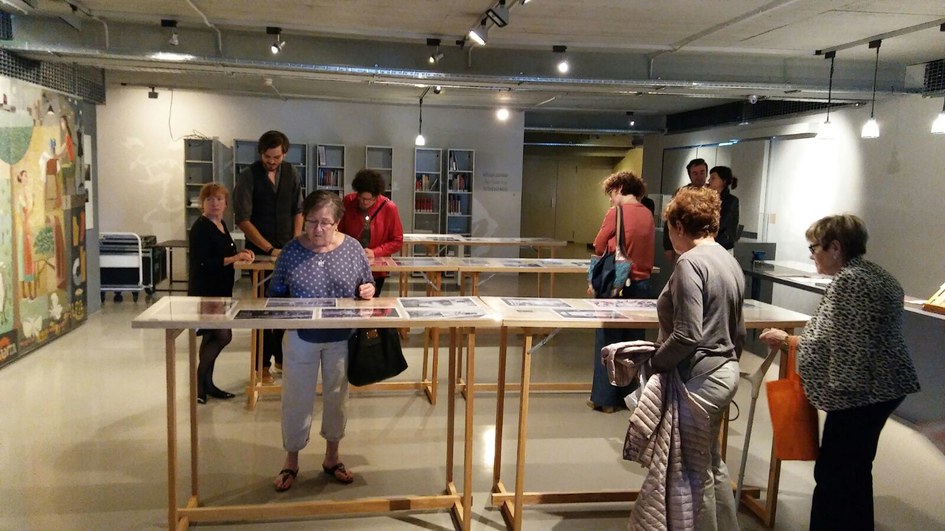 May 6 – 28
Opening on May 6 at 12:30 in the Arms Industry Museum.
The Spanish pavilion at the International Exposition of Art and Tech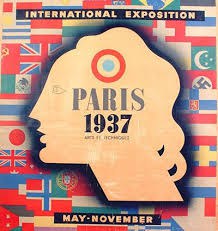 nology in Paris 1937 was presided over by a huge painting by Picasso. In January of that year the government of the Second Republic had commissioned Picasso to produce an enormous mural. The artist, learning about the events of April 26, 1937 in Gernika, and strongly moved, proceeded to paint the impressive work Gernika, today an important anti-war symbol. But as well as Picasso and other artists of international renown, this pavilion also featured the presence of engravers and gunsmiths from Eibar who set about showcasing their skills and products. This exhibition is a tribute to all of them.