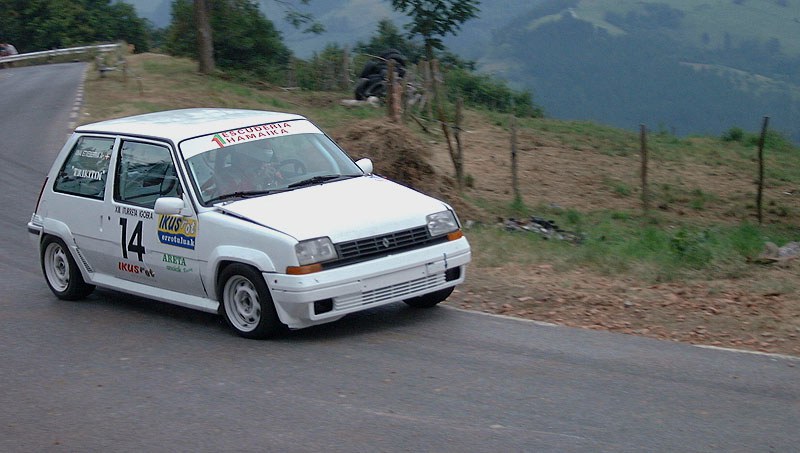 February 11 - March 5
Past, present and future of the motoring sport in Eibar.
In the Industrial Eibar of the '60s, the town was fully immersed in the process of motorising society, with myriad industries dedicated to the manufacture of car and motorcycle parts. Given our city's gift for organising sporting events, as well as the hard work of a few pioneers, the 1st Subida a Arrate race was organised in 1968, with the participation of various drivers from Eibar and the strong backing of different local companies dedicated to the automotive field.
Since then, motoring competitions have remained a constant over the years. Although the Subida a Arrate car race was always the best known among them, the same competition was also organised for motorbikes, as were road and stage rallies either centred in Eibar or featuring the town as a passing point for other local competitions. The exhibition pays tribute to drivers, organisers, sponsors... and of course to the sportspeople of Eibar with connections to the different competitions and who now continue the struggle to keep the sound of the engines turning over.
Presentation of the Eibar 2017 motor racing team and its drivers: Efrén Llanera, Iñaki Narbaiza, and Txutxi Perez.
Presentation of the motorcycling season with the driver Aitor Montero.
Presentation of the company ENGIMEK, manufacturers of shock absorbers for racing cars, by Rubén Moro.
Opening of the exhibition on the world of Car and Motorcycle Racing and its relationship with the industry of Eibar.