Republican Vehicles and Airplanes"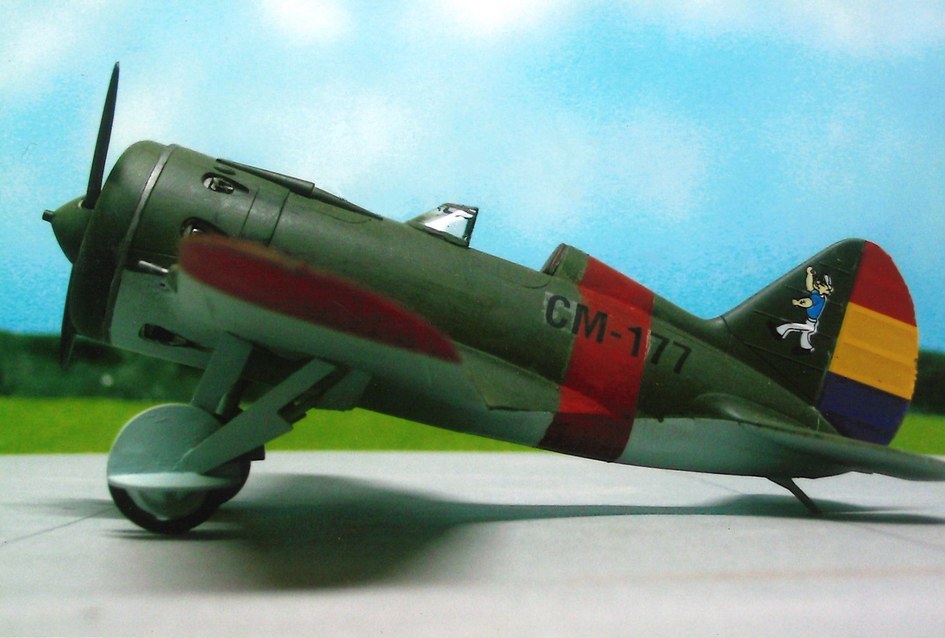 On the occasion of the celebration of the 90th anniversary of the proclamation of the Second Republic in Eibar, the Arms Industry Museum presents the exhibition "Republican Vehicles and Planes". From April 8th to 25th we will be able to appreciate the details of a collection of models built by the Pérez Güenaga brothers.
Among these 17 1:35 scale pieces we will find model airplanes such as the Polikárpov I-16, a Soviet-made fighter with a revolutionary design, it was the first monoplane with a cantilever wing and retractable landing gear. Called Mosca by the Republican side.
The Tupolev SB-2 "Katiuska" (Russian: Скоростнойбомбардировщик - Skorostnoi Bombardirovschik, 'High Speed ​​Bomber'), was a revolutionary bomber, derived from the MI-3 heavy fighter and powered by two M 100 engines (license from the Hispano Suiza 12 Y) 860 HP
And trucks such as the Vulcano and the MTM-1 Marine Land Machinery among others
Free pass