Art and Architecture in Eibar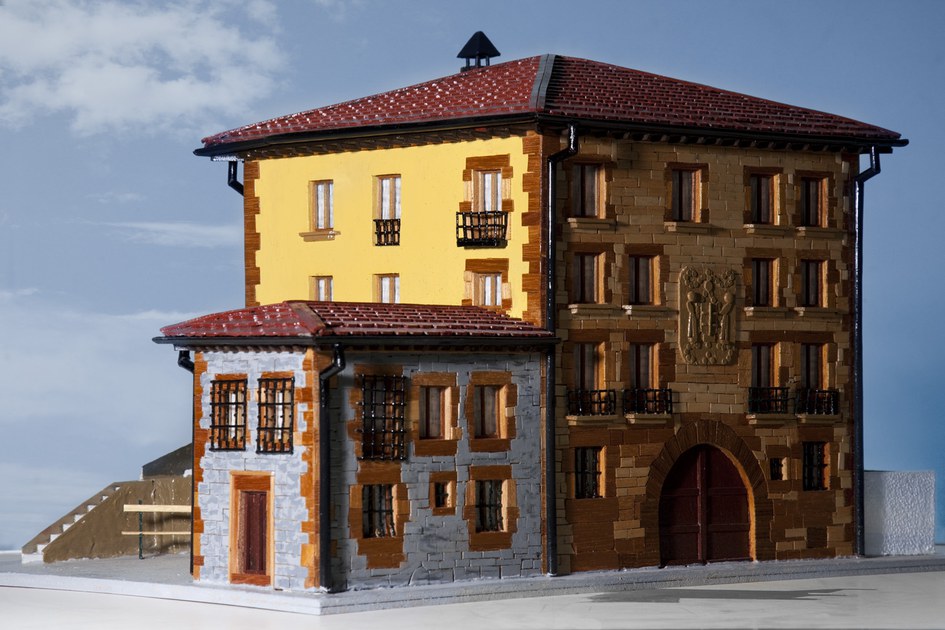 From the 13th of May to the 23rd of July 2010
According to Le Corbusier, "Architecture is conditioned by the spirit of an age, and the spirit of an age is made up of the depths of our history, our notion of the present, and our expectations for the future". It is in this light that we interpret the growth of the town of Eibar. Initially a walled city, it gradually spread outwards and upwards, and went on to become an example of how man can overcome geographical and social adversity.
During this process a wide variety of constructions were built. Buildings with imposing façades, like the Isasi and Zumaran palaces, traditional homes, the Arrajola, Mugitza Barri and Otola Erdikua farms, buildings designed for a new approach to living, both individual and collective, parks and squares, and even buildings destined to welcome new ideas, people from elsewhere who bring a new way of life to Eibar.
This exhibition will afford us a glimpse of the past and present of Eibar and the architectural evolution of the town.