The First World War 1914-1918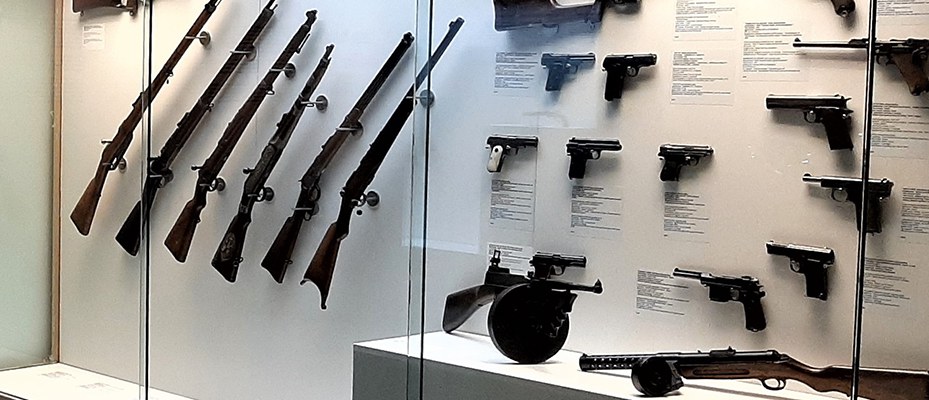 The First World War (28th of July 1914 ? 11th of November 1918), also known as the Great War
The First World War (28th of July 1914 ? 11th of November 1918), also known as the Great War, was a conflict that was fought out mainly in Europe, and involved all the great military and industrial powers of the period. These were aligned in two opposing alliances; the Triple Alliance, composed of Germany, Austria-Hungary, the Ottoman Empire and Bulgaria, and the Triple Entente, made up of Great Britain, France, the Russian Empire, Italy, Japan and the United States.
In total more than 70 million soldiers were mobilised, nine million of whom were to lose their lives. The industrial and technological sophistication of the adversaries soon resulted in a tactical deadlock, ?trench warfare?, which led to a gruelling war of attrition.
The war ended in victory for the Allies and the collapse of four great empires: the German, Austro-Hungarian, Ottoman and Russian. Their demise brought about the creation of new countries in Europe and the Middle East, as well as the founding of the League of Nations, (Treaty of Versailles, 28th of June1919), which was to oversee the restoration of peace and international relations in the new world order.